Gabbiani chandelier, Italian chandelier, Italian lighting, Villa chandelier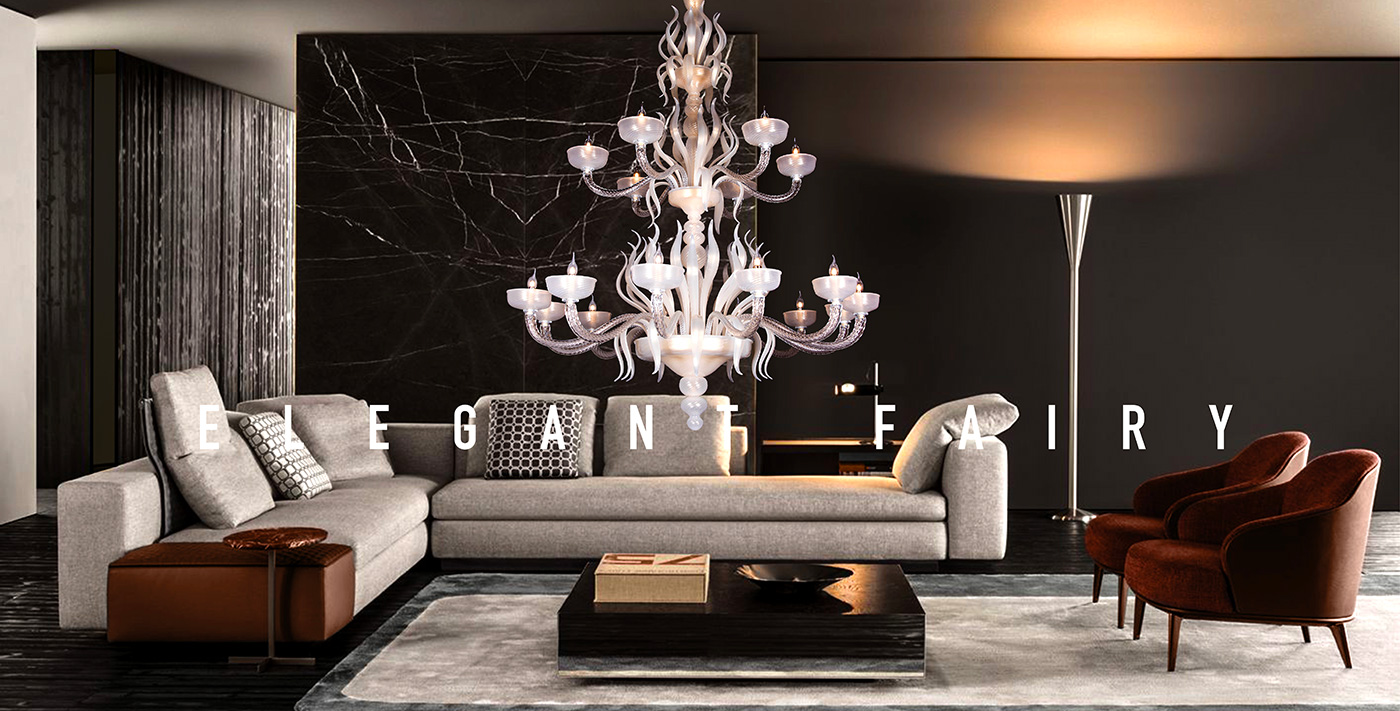 KAIYAN grasp the fashion dynamics of the avant-garde design concept into the home art to make it appear high-end and luxury.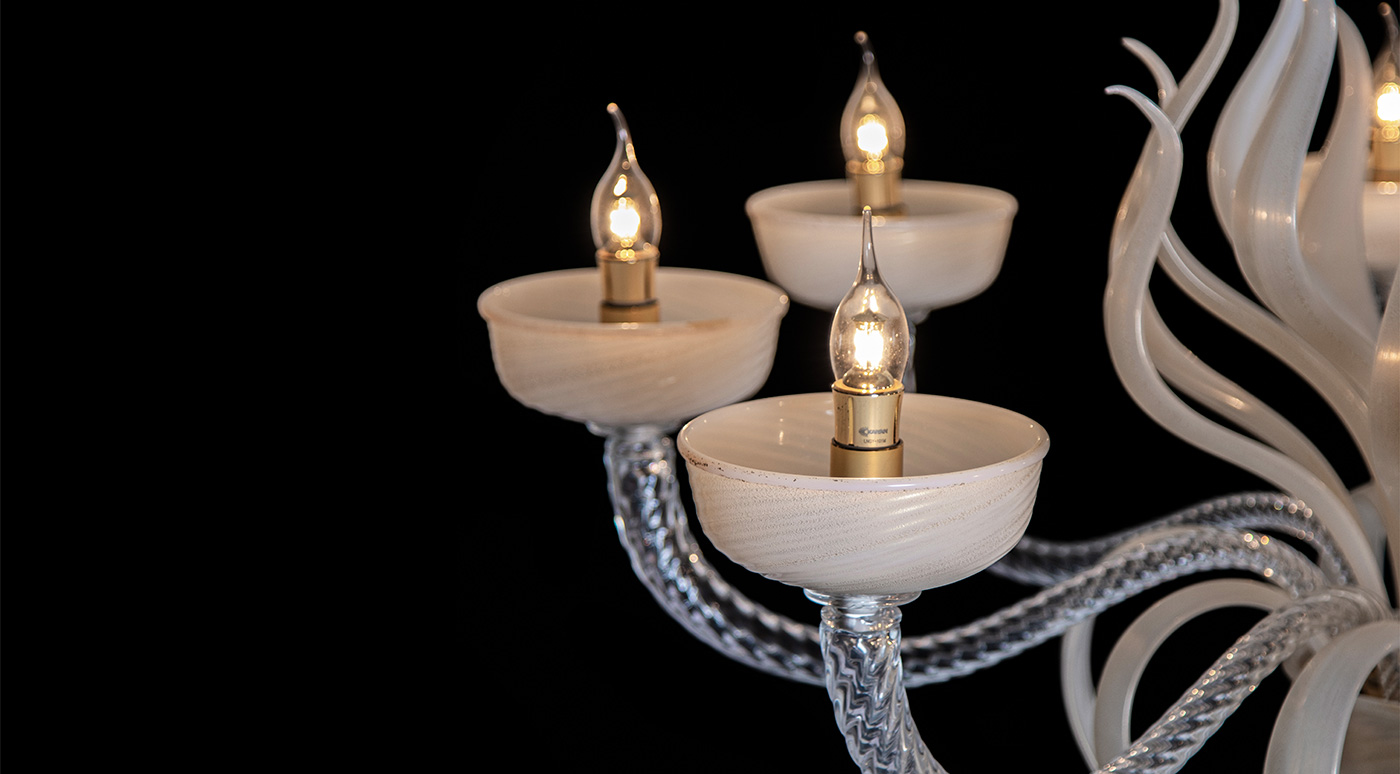 CRAFTSMANSPIRIT
The artisan tradition guarantees a purely handmade procedure, hand-blown and hand-made by the "master" to the apprentice. Each original piece is a limited edition and signed by her to ensure that it is unique and original.
We clearly understand
The inaccessibility of haute couture is exploring the boundaries of lighting craftsmanship with the posture of "artwork".
It not only shows the user's cultivation and taste, but also reflects the brand's culture and focus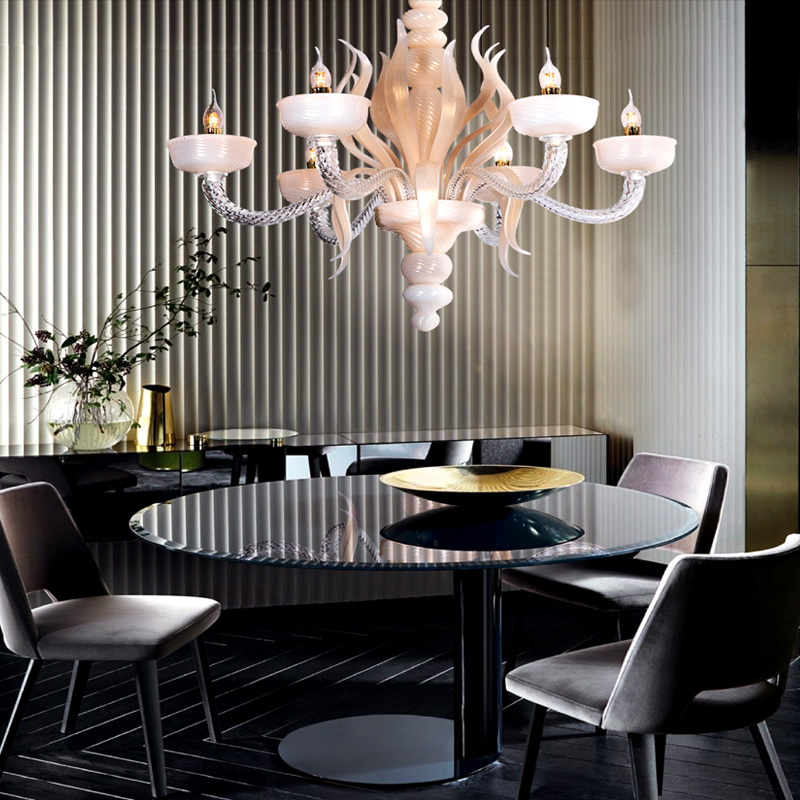 The Warm color combination injects fashion and texture into the space. The simple and atmospheric shape and design present a wonderful visual enjoyment.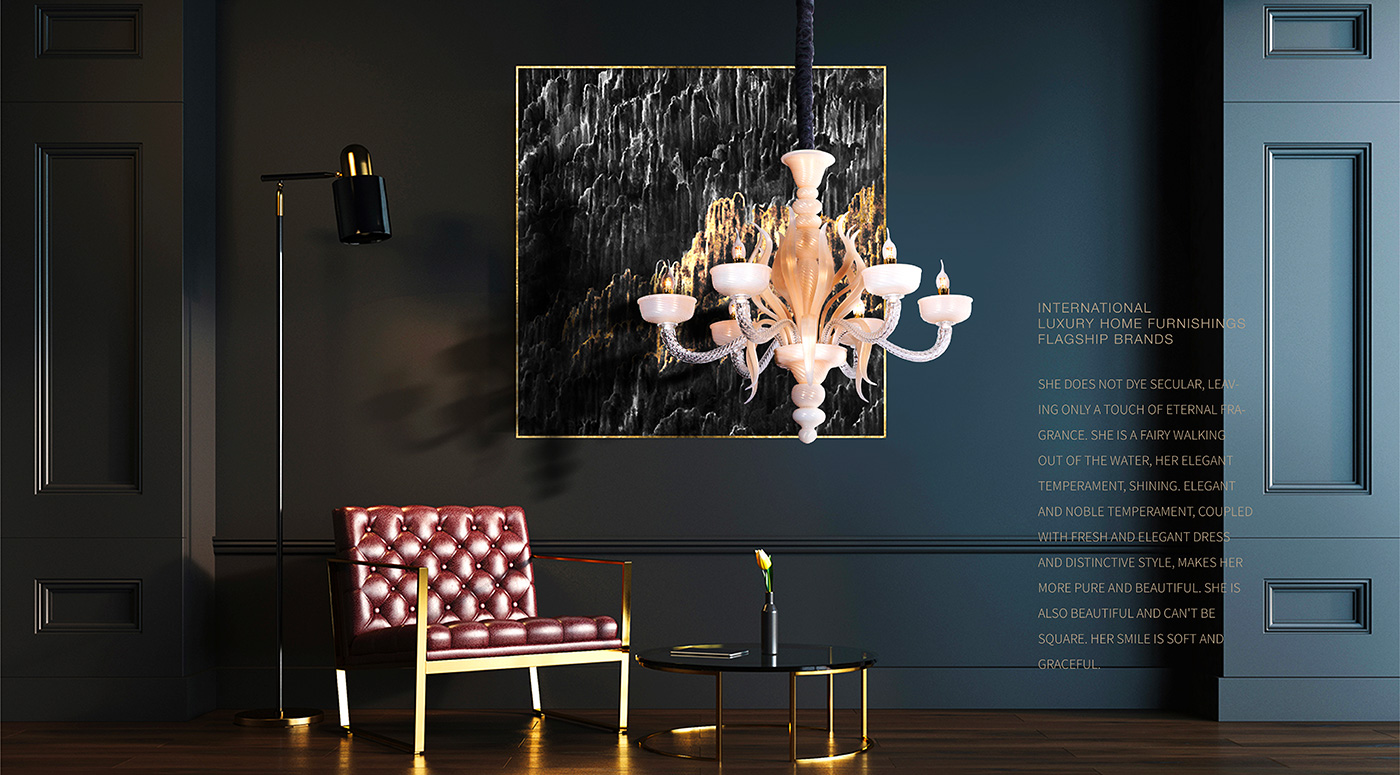 ELEGANT FAIRY
She does not stain the world, leaving only a touch of eternal light fragrance. She is a fairy walking out of the water, her elegant temperament, glittering. Elegant and noble temperament, coupled with the fresh and elegant dress and distinctive style appears to be more pure and beautiful, and still beautiful and unparalleled
The material, smiling face in the softness of the attitude, the manners.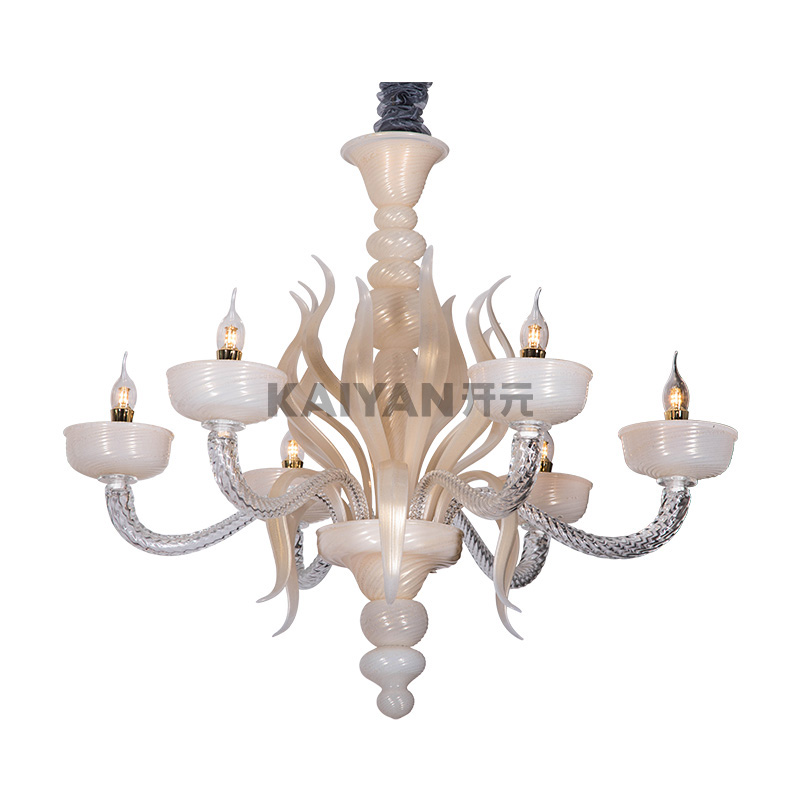 Item No: KD0029J06036W89
Specification: D850 H800mm
Light source: E14*6
Finish: White+clear
Material: Hand-made glass
Voltage: 110-220V
Light bulbs are excluded.
Brand: Gabbiani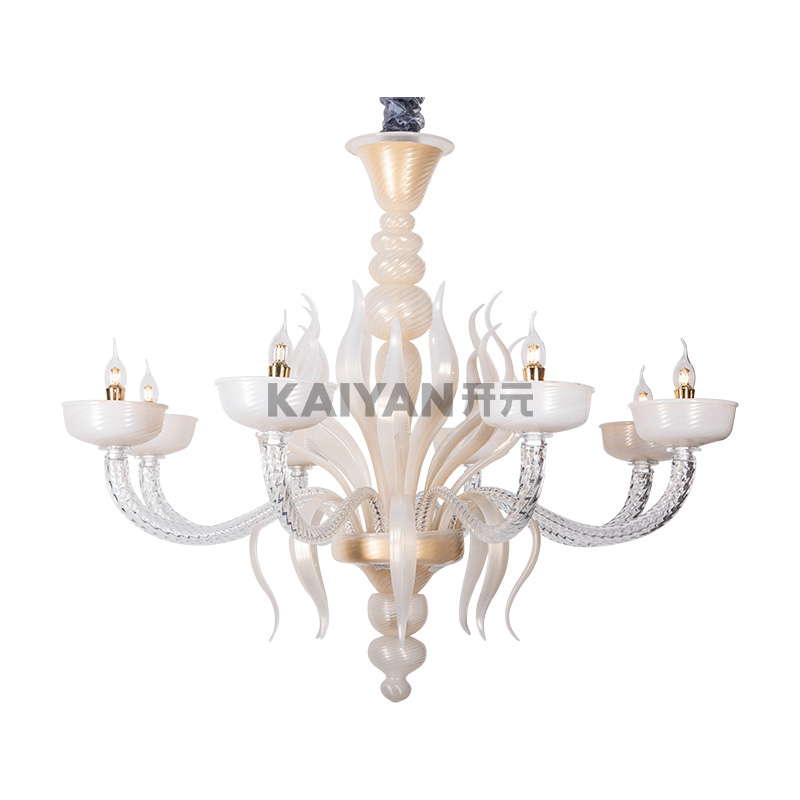 Item No: KD0029J08048W89
Specification: D1000 H900 mm
Light source: E14*8
Finish: White+clear
Material: Hand-made glass
Voltage: 110-220V
Light bulbs are excluded.
Brand: Gabbiani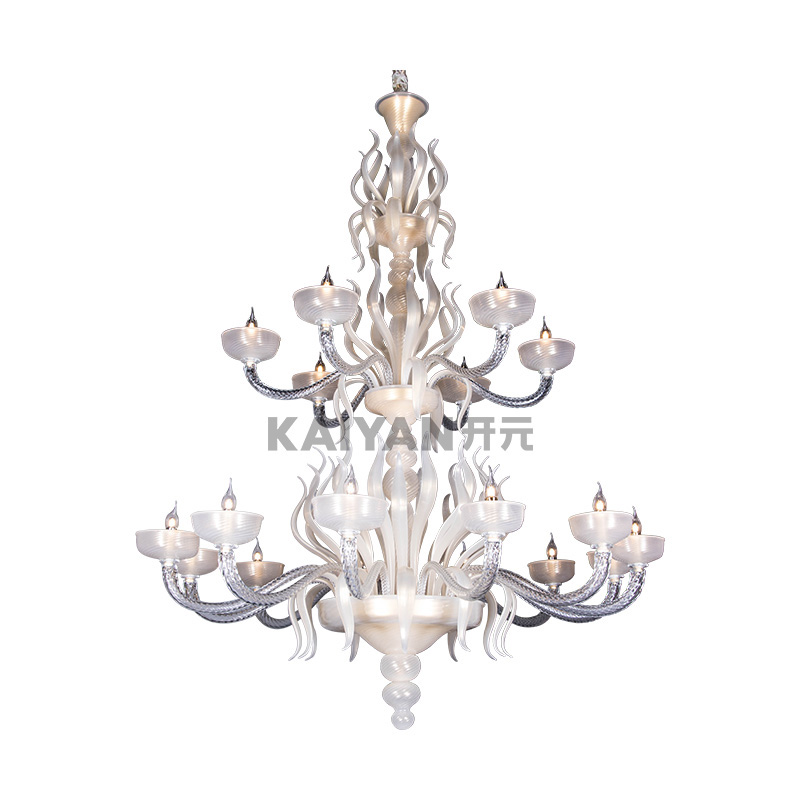 Item No: KD0029J18108W89
Specification: D1500 H1900 mm
Light source: E14*18
Finish: White+clear
Material: Hand-made glass
Voltage: 110-220V
Light bulbs are excluded.
Brand: Gabbiani
---
Previous:
Czech chandelier, Elite Bohemia chandelier, Crystal chandelier, Crystal lighting, Villa crystal chandelier
---