Baccarat floor lamp, Baccarat floor light, Baccarat crystal floor lamp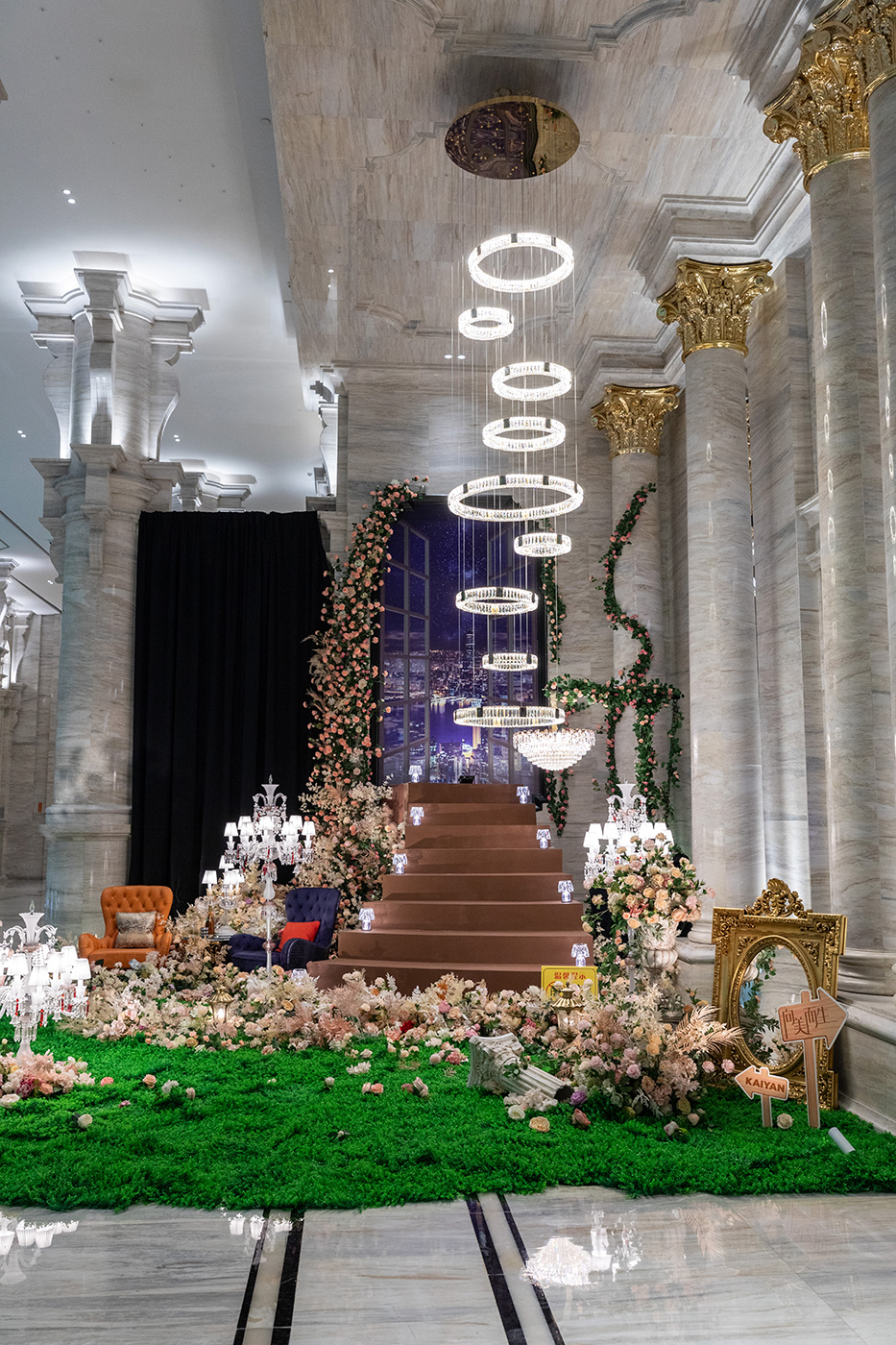 Baccarat Chandeliers are stunning works of art that are composed of delicate glass arms, body, and elegant dishes, making up intricate and elaborate compositions. Baccarat has designed these chandeliers for indoor spaces, inspired by the chandeliers from the same collection. The floor lamp is a recreation of the artisans' mastery and emits a full, delicate glow through 12 ivory velvet textured shades, creating a striking contrast between opulence and refined luxury.
These chandeliers are versatile and can be used in various spaces, such as living rooms, dining rooms, big master bedrooms, hotels, restaurants, wedding halls, ballrooms, banquet halls, and more. They add a touch of fresh luxury to any space and are a perfect accessory to enhance the decor.
It is evident that while haute couture may be seen as inaccessible, the fine craftsmanship of these lamps is a timeless luxury. It not only reflects the sophistication and taste of the customer, but also the culture and dedication of the brand.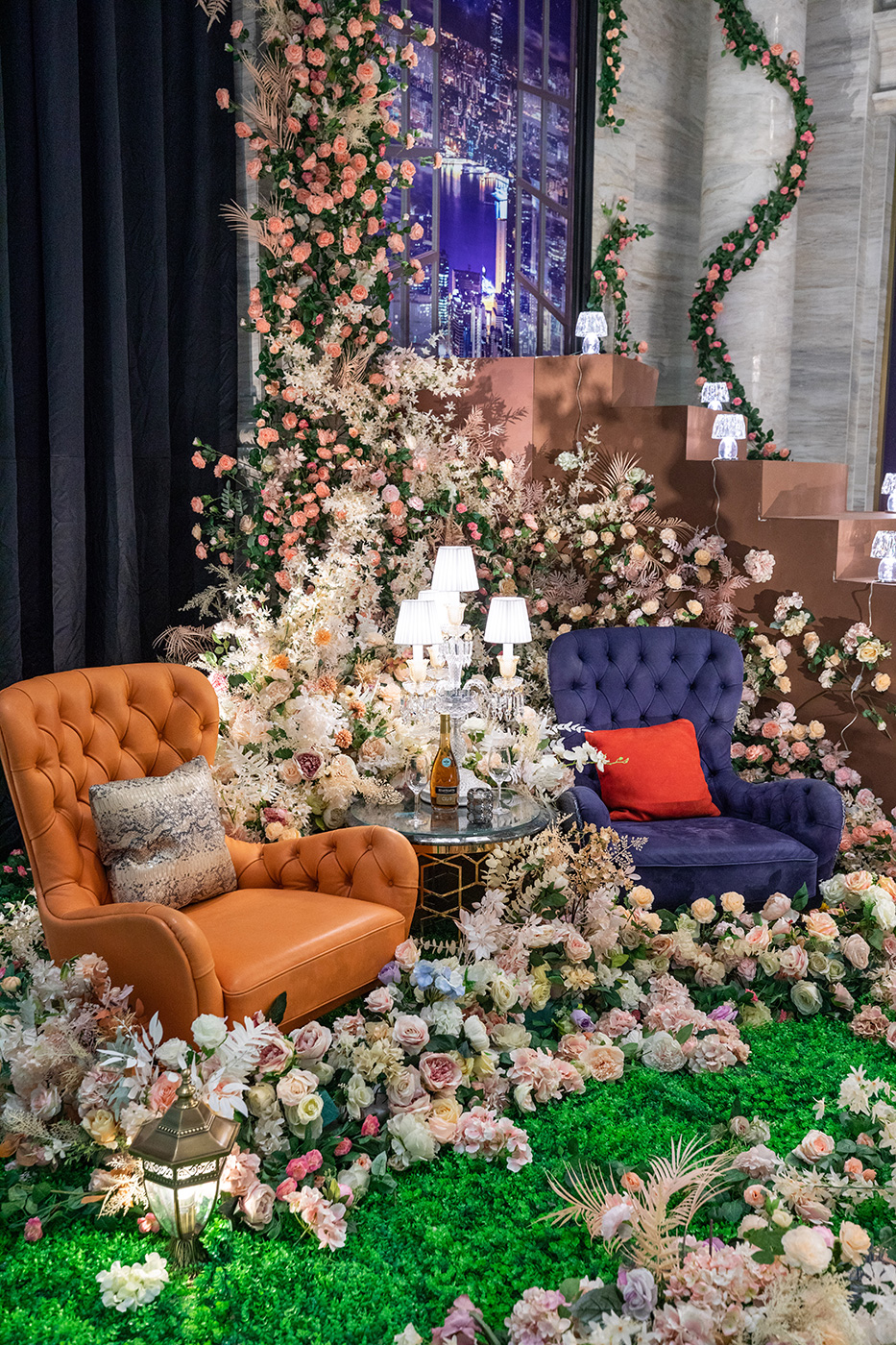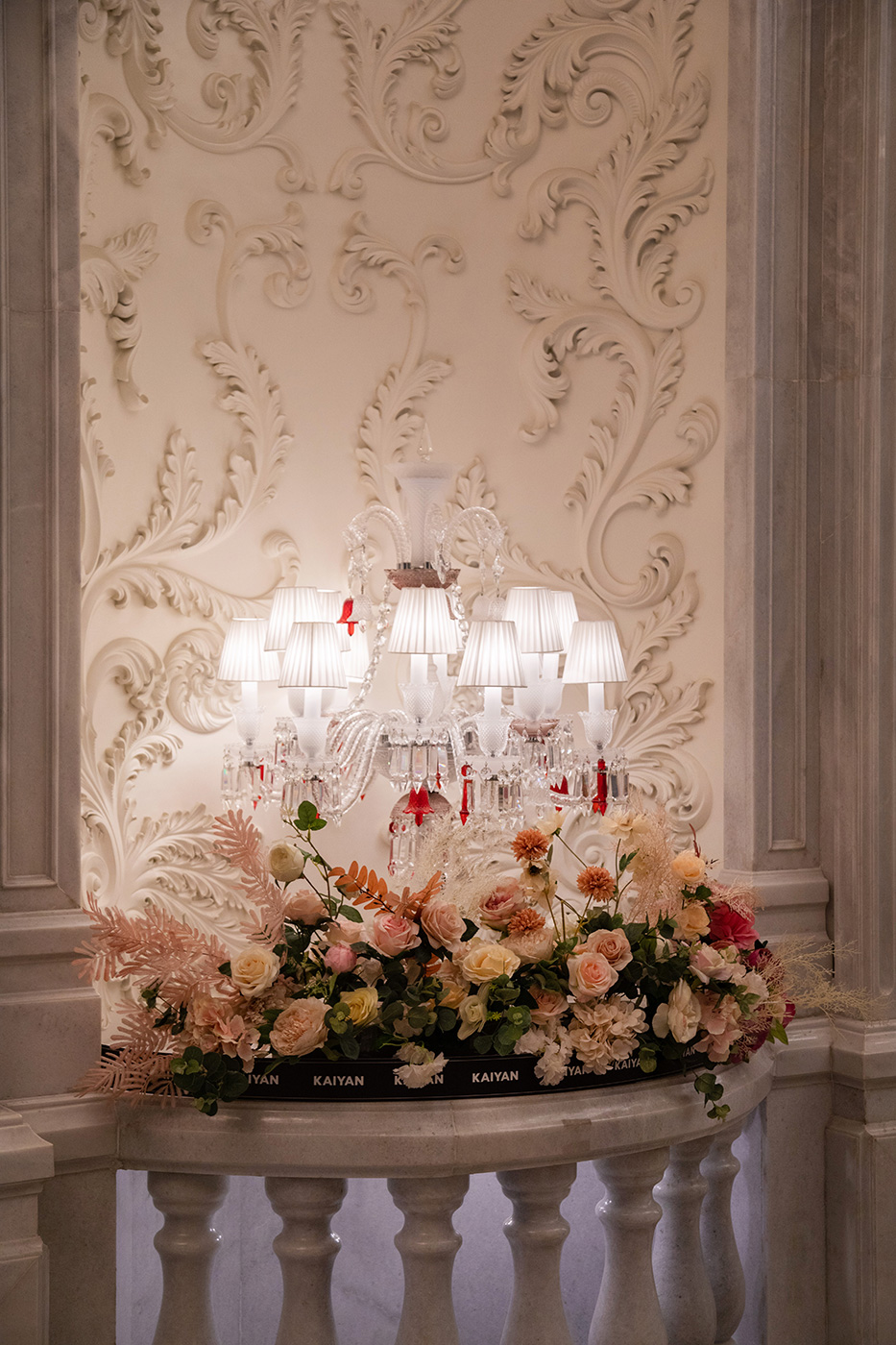 KAIYAN Haute Couture is a brand that is always chasing fashion trends and is dedicated to breaking the existence of one-size-fits-all designs. They aim to create something different and more unique through the specific form of their lamps, making the product more fulfilling and the experience more individual.
The entire process, from concept to excellence, is tailor-made for each customer. From innovative concept, sketching, precise design to the product launch, KAIYAN Haute Couture showcases a unique and exclusive artistic charm. Each lamp is made with precision and attention to detail, ensuring that the final product is nothing short of stunning.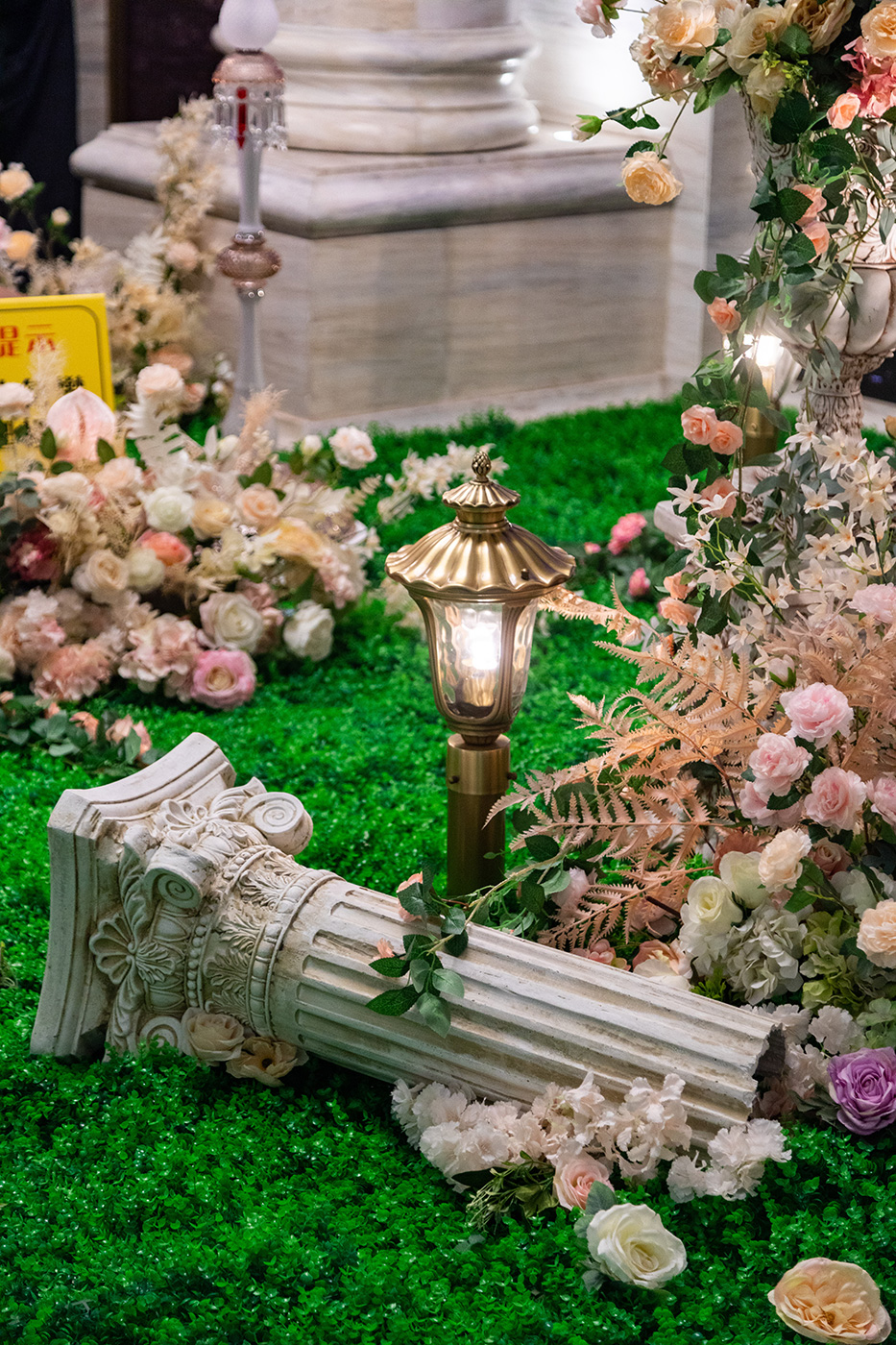 Baccarat Chandeliers and KAIYAN Haute Couture floor lamps are beautiful works of art that are both functional and decorative. These lamps are a perfect addition to any space and are sure to leave a lasting impression on anyone who sees them. Whether you are looking to add a touch of luxury to your home or to decorate a large public space, these lamps are the perfect choice.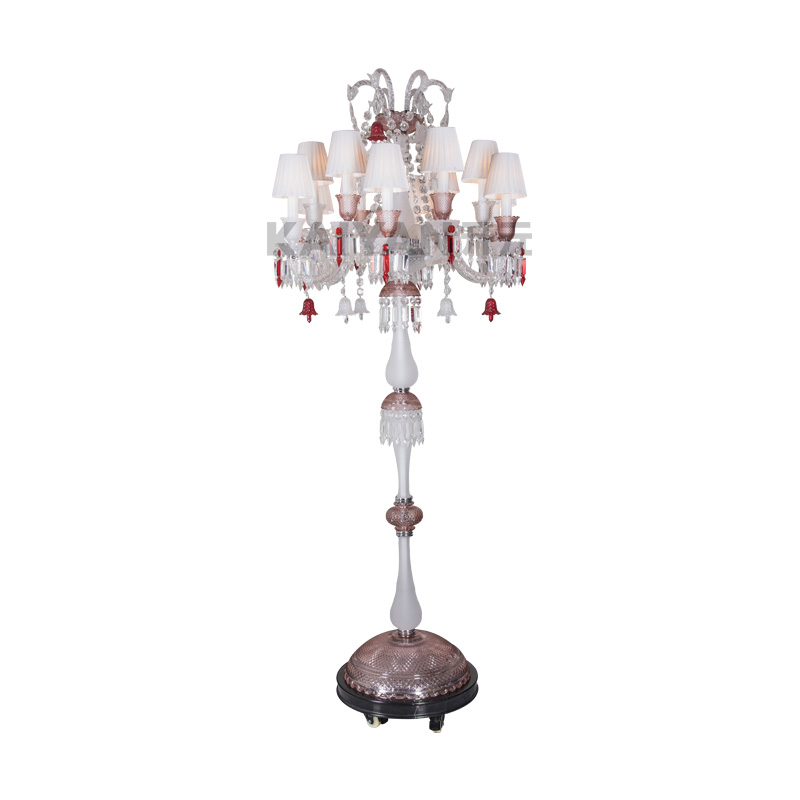 Item No: KL0476Q12072W84 -
Specification: D830H2000mm
Light source: E14*12
Finish: Chrome+clear+brown+red
Material: Baccarat Crystal
Voltage: 110-220V
Light bulbs are excluded.
---
---